A leader always has a vision to achieve something big in life which cannot be consummated if it is not nurtured and nourished with equally qualified and passionate people. To form a team a leader needs experts and professionals who will carefully shape the future.
Blazed with the same passion and creativity, we here at Bluebell have a strong team of experts with whom we share our ideas and concepts.  They work with excellence and deliver innovative ideas that make us an eminent brand in the furniture industry. Their extraordinary skills and ability, has given Bluebell the power to improvise on the superiority, luxury and efficacy of the chairs.
We are expert manufacturers and are keen to deliver customer satisfaction through a durable, classy, and comfortable sitting arrangement that is a definition of extravagance and elegance. Our customers are major corporates of India and we deliver our products to a chain of professionals like IT companies, banks, government companies and organizations, and many more. We give easy access to services, offers and benefits as a result of which, our customers enjoy a better shopping experience with us. As a network of excellence, we are focused on customers and always want them to feel special with exceptionally crafted sitting arrangements.
Bluebell chairs are the best example of comfort and utility. They are quality products that look stylish in every corner of a given space. Our styles are looked upon internationally and therefore "Bluebell" is a trending brand worldwide. We make them in India and export these beautiful creations to the world thus boosting the economy and constructing employment probabilities in the country.
At the Bluebell chair works, we know how significant it is to connect with customers. With a commitment over years, to deliver quality products and services to customer's satisfaction, we as a business have built a good rapport with our customers. Customers are constantly evaluating the relationship they have with our brand in their lives. Therefore we always attempt to consistently astound them with compassionate and personalized services. The Psychology of every customer is "Make me feel important & special". We treat them accordingly with proper communication and interaction. First positive interaction with customers can really make a difference, therefore every customer at Bluebell gets appropriate contemplation and prominence. With excellent quality products and after sale services the possibilities of any complaints are almost non-existent. Customer is our client partner right from the day he/she raises an inquiry for our high-class chairs. Maintaining positive customer relationships through after sales service and ensuring the workability of the product is our main mission.
"
Bluebell ergonomics a dynamic, future-oriented company & a 100% subsidiary of Bluebell Ergonomics Pvt Ltd, Singapore; which is driven by passion to develop and manufacture ergonomically advanced chairs, stringently conforming to internationally acclaimed BIFMA quality standards.
Bluebell Ergonomics Pvt Ltd with its Corporate Office for India located in Pune, has a Pan India presence and strong customer base which includes Large Corporate and Government Organization. Our Pan Indian presence is backed up with strong after sales service, through a dedicated team of Engineers.

"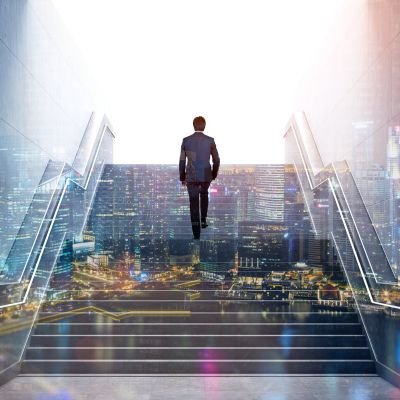 VISION
Our team at Bluebell aims to offer customers with chairs that are affordable and accessible, without sacrificing the style or the quality. Quality control and assurance are the basic principles for us at each and every step of manufacturing. With quality craftsmanship, we aim to be the most innovative, thriving and trendy brand name internationally, with trust, reliability and sustainability being the core values of our existence.
MISSION
To offer one of its kind sitting experience with innovative concepts and endow on with professional service with utmost integrity. Build customer loyalty through quality, crafted with excellence and make every chair an art piece that amazes everyone with its well-designed look. We aim to rev up and add to the look of dull spaces that redefine the spaces with designs as the customer wants, and decor the dreams.
VALUES
We are customer focused and committed to excellence. Passionate about our work, we are continuously progressing with innovations and improvements, making a space better place to work and reside. We collaborate as a team for customer oriented results and are always focused on our goal to grow through integrity and authenticity. We promote honesty, openness and hard work in all we do and deliver. A collaborative working environment is the core of our company and we are responsible and
Why Bluebell?
Every chair voices us a story. The chair plays a significant role in our day-to-day life. "BLUEBELL" the brand is a stamp of promise and quality in the world. With ingenious and inimitable designs, we provide comfort and luxury through our ergonomic chairs. Say goodbye to discomfort and switch to one of the artistic chairs designed and manufactured by Bluebell. Sit with the extravagance you have and let your style make an imprint on people. Make working more effective and relaxed with the professional and stylish Bluebell chairs.
We are the best in the market with the below given USPs.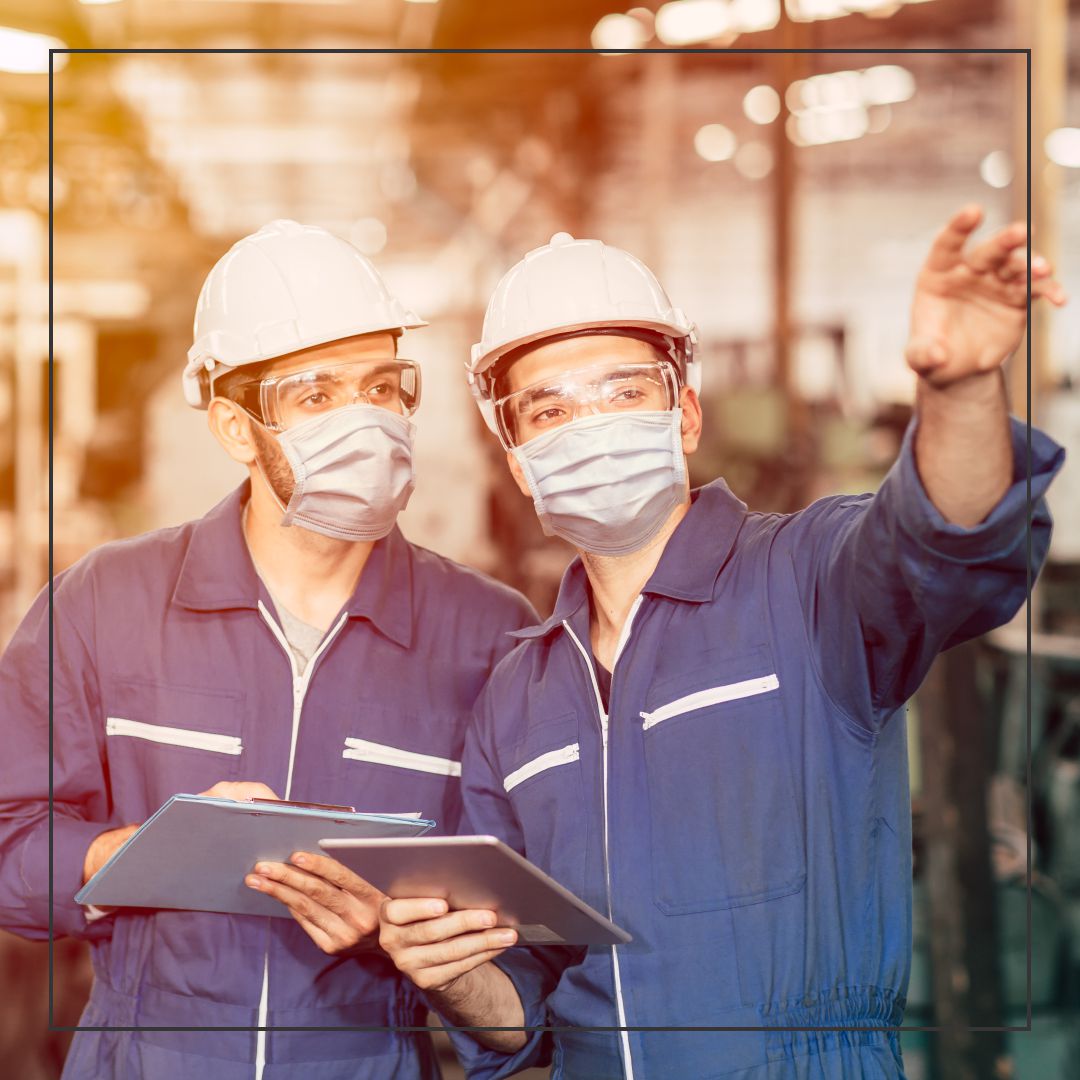 15 Years of Trust, Serving Since 2006
Service is an invisible sign of caring. Since 2006, Bluebell has been in the business of crafting unique seating arrangements for our customers. Since last 15 years we are creating unique designs through our excellent craftmanship. With our engineered chairs, we are serving customers with a personal touch. With Incredible service, incredibly right, we serve differently. As an accepted and admired company, we believe in our service and our customer knows that very well. Our services are customer-oriented and we always work to make customers happy. Life is a part of service and we do that with loyalty and truthfulness. We are giving our best through our quality craftsmanship and innovations.
State Of the Artfully Equipped Manufacturing Facility at Pune
Transform to modernity with committed excellence from Bluebell. Refresh yourself with the joy of comfort as we build chairs that will enhance your lifestyle. With a state of the art fully equipped manufacturing facility at Pune, we design for you chairs that will turn your house into a home. Bluebell crafts the modern styles that you have always wanted for a stylish you. Walk home to luxury with bluebell ergonomic chairs and experience the sitting that relaxes you. Stay in the budget of cool and find the best designs for a cozy and comfortable home of yours.
Quality Centric Approach
Feel the style when you are in the Bluebell Zone. Our chairs are a creation of an elegant style statement. They will make you feel astonished and amazed with their look. We understand what quality means to our customers and therefore our sitting simplicities are quality-centric. We start with quality that ends in excellence. Unique designs in different shades solely for your unique space are what we make. With zero compromises on comfort, shift to a flux of creativity. Live a grand life with quality-centric furniture that is irresistibly yours. We are a quality-centric company with a BIFMA and ISO Certified range of products.
Innovative Designs
The sitting beauties that are being loved across the world are creativity defining our personality. Uplift your mood instantly with an innovative sitting experience with Bluebell. Innovative designs with no compromise is our mantra at Bluebell. We create the comfort you call luxury. Walk home to luxury with us because we are the excellence. Why does comfort need to be expensive? Stay in the budget of cool and shop luxuries you love the most. A true expression of happiness, made with the highest craftsmanship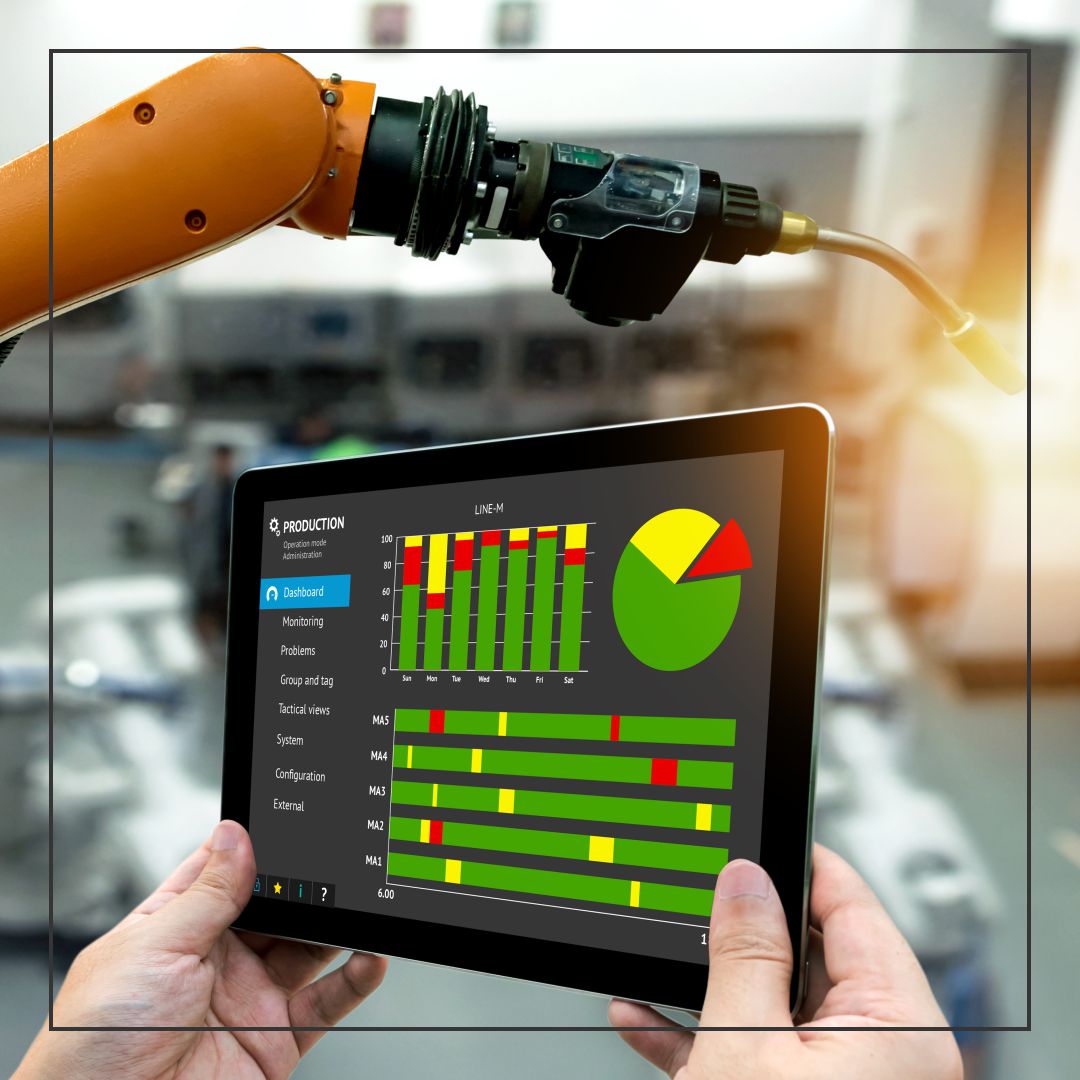 Focused on Ergonomic Pattern with the Highest Quality of Components
Our heart goes into the making of each chair. Focused on an ergonomic pattern with the highest quality of components, bluebell offers decor with beauty. The brand you can trust for classic and smart chairs, to keep up efficiency and relaxation together. Superior in every way, the chairs give you a perfect tilt for maximum comfort. Working while sitting has never been this comfortable. Bluebell offers you an array of delicacies that will suit your pocket and style without compromising on quality and efficiency. Come home to the zenith of comfort.
International Standards of Designs and Quality Crafted in India
Bluebell chairs are those where you love to sit and perch. With international standards of design and excellence, we have crafted chairs that will mesmerize you. The brilliance gets reflected in the craftsmanship that redefines the word comfort. Good quality is our mission and goal therefore be sure and walk home with assured quality sitting impressions. Classic and unique chairs that never go old are elegant style statements that you must necessarily own. Pamper yourself a little more with the simplified beauties from Bluebell.
After-sales Service Commitment Followed by Warranty
With quality, beauty and strength all together our Bluebell designs are customized as per the requirement and needs of an individual. With continuous research and development for innovative designs and technology, we are making customers more comfortable with our artistry and craftsmanship. With a wide network across the country, we are the best to date in the market and are looking for further development and progress cognate with customer satisfaction.